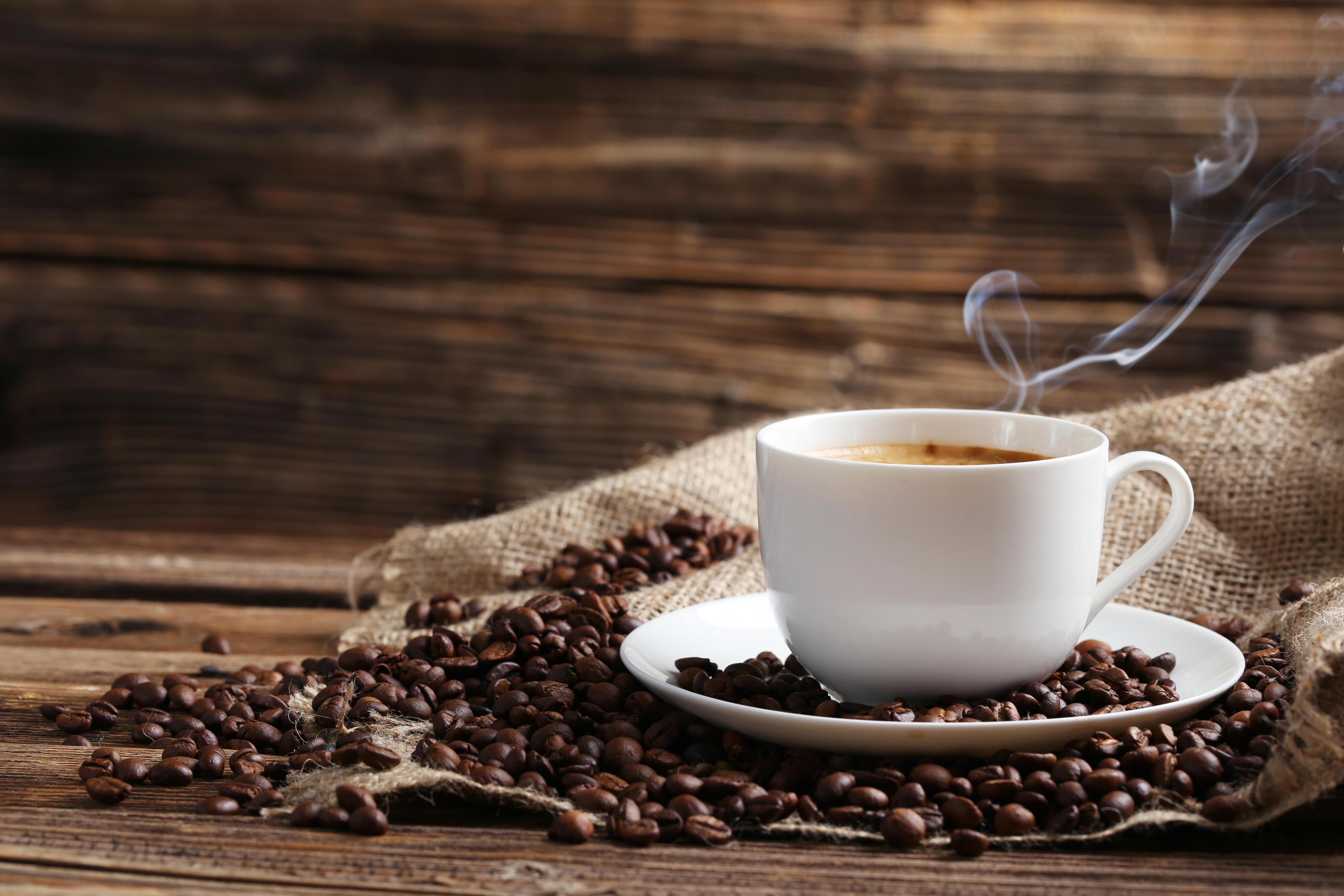 photo credit: Getty Images
What the heck is Mushroom Coffee?
If you get bored with your regular coffee in the morning…try this. Mushroom coffee! It's not new, in fact, people have been swearing by it for decades. It's a blend of ground mushrooms and coffee beans. It gives you a dark, smooth nutty coffee. Nutritionists say there are health benefits like providing B vitamins, increasing energy without caffeine jitters and reducing stress. But you have to use medicinal mushrooms, don't just crush up some portabellas. You can also buy Mushroom Coffee pre-ground and pre-mixed on Amazon and other websites.