The largely-gone business model of milkmen making door-to-door dairy deliveries has made a comeback during the coronavirus pandemic. However, the business is getting a modern update to its services.
Family-owned Wade's Dairy in Bridgeport, Conn., which canceled its milk delivery service in 1992 due to a lack of interest, has started up again with options for milk, egg, cheese and yogurt doorstep delivery for a $10 flat fee. The reopening has been a huge success!
**FYI: A study released by ShopperKit showed 31 percent of U.S. households bought groceries online in March, when lockdown orders were first instituted.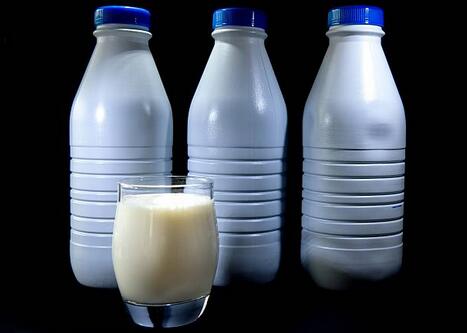 photo credit: Getty Images